Hawaii Auto Shipping
Hawaii was the last state to join the US and is the only state located in Oceania. The 50th state consists of small islands and the Big Island. The capital and the largest city is Honolulu.
Hawaii is one of the most popular tourist places in the world. Many visitors come here from all of the states and many other countries. It's known for its great weather and beautiful views. It's Heaven for any traveler because of its great beaches, surfing, all kinds of great hotels. And of course, Hawaii has a rich history and unique culture. It's a perfect place to visit. It can be a vacation you never forget and will probably repeat.
Some people also prefer to move to these amazing islands. Some open a business here. Hawaii has a lot to offer for many people who come to its lands.
CTD Hawaii Auto Shipping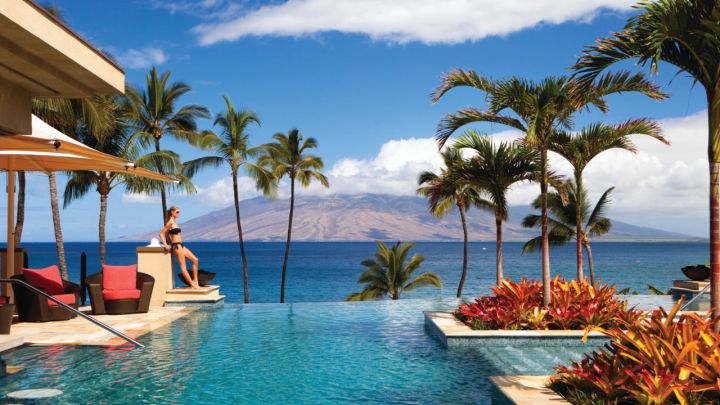 Planning your vacation trip to Hawaii? The best way to get to know the Big Island is by car. And that doesn't mean you have to rent a car to do it! There's a way to save money and drive your own car. CTD can ship any vehicle to Hawaii for you. We will pick up your car from any place in the US and safely transport it to Hawaii. Our Hawaii Auto Transport will help you save money and stress! We deliver door-to-door. CTD provides both Open and Enclosed Car Transport.
If you're moving to or from Hawaii, we can help as well! We know it can be stressful to move to a new place. But with us, your Hawaii Auto Shipping will be easy! CTD is also always happy to provide Commercial Transport. We are here for all your Hawaii Auto Shipping needs! CTD cares about every aspect of your Car Shipping. We will make it as simple for you as we can!
If you have a quote from another car shipping carrier, let us know! We will do our best to beat it. We also provide special discounts.
If you have any questions about our services and rates, just give us a call. Our live car shipping agents will be happy to assist you. At CTD we do all we can to help you with Car Shipping.
Some of our Hawaii Auto Transport Routes
California to Hawaii
Florida to Hawaii
New York to Hawaii
Texas to Hawaii
Oregon to Hawaii
Washington to Hawaii
And many others!
CTD is looking forward to helping you with your Hawaii Auto Shipping!